About Us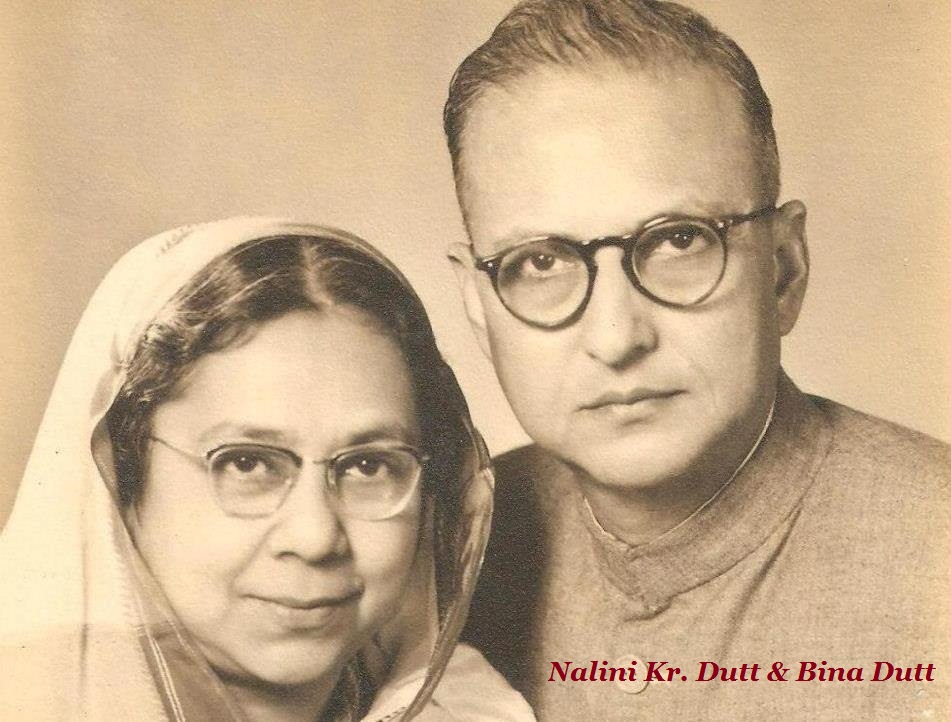 The India Evangelistic Crusade was founded by Late Rev. Nalini Kumar Dutt in the year 1950. The establishment under this appellation seeks to fulfil the aims and objectives contained within it's Memorandum of Association. The work of the organisation is concentrated within the boundaries of her motherland, India.
From the year 1953 till the year 2008 Late David and his wife Late Edna Dutt laboured to enlarge the India Evangelistic Crusade. In the year 2009 Dilip Dutt was elected President of the IEC and Deepak Dutt as Vice-President.
The organisation functions under the administrative nurture of Secretary, Sourabh Madhab Bose, Treasurer, Mrs. Sharmila Dutt, and her Council of Promoters.
ACTIVITY
Churches
Pastors' and Evangelists' Support
Primary Schools and Day Care Centres
Children's Homes
Relief Aid whenever and wherever required
Children's Help in India for Livelihood and Development (CHILD)
Help for the Aged Neglected and Disabled (HAND)
AREA OF SERVICE IN EASTERN INDIA
Darjeeling and Jalpaiguri Districts of West Bengal.
The state of Sikkim.
The state of Assam (Kokrajhar, Goalpara, Dhubri, Nalbari and Darranga Districts).
Ranchi, Lohardaga and Singbhum Districts of Bihar.
Kolkata, and its suburbs
APPRECIATION
As the President of the organisation I would here take this opportunity to thank all our well wishers, donors and prayer supporters for their ceaseless sacrifice to provide us ample opportunities to serve the needy people of our country.